Welcome From High In The Mountains Of Running Springs California


To Reset this page hold cmd and hit "R" 3 times


Aladdins_1@webtv.net



Music:Blue Bayou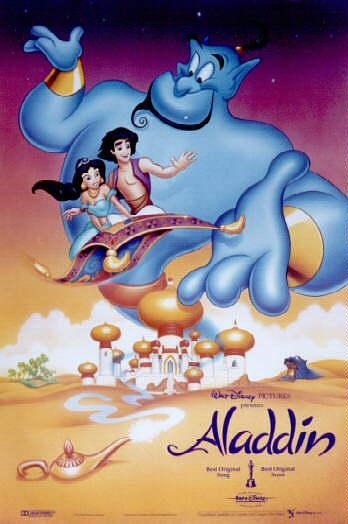 There are no copyrights on this website but one. "MINE"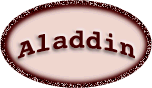 WELCOME TO ALADDIN'S CASTLE
Your one stop website



You have just enterd the original Aladdin's Castle. Any other by this name are copycats. There are many things to choose from, and more are added often. Tinkerbell will lead you to more pages. enjoy, and see you again soon.



Don't pass this up


"OH, You would like something FREE. Go here."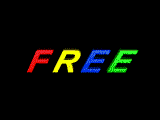 Do not link to anything on this website. I change things often and you could lose them. Move them to your own page please. Thank you.



A TRIBUTE TO MY WIFE



If you find any broken links, please let me know where they are by going to my e-mail at the top and i will fix them. Thank you


If you like this website, pass it on to your friends



SHOP TILL YOU DROP ON LINE


PLAN YOUR DREAM VACATION


CHOOSE A GIF


FOOD & STUFF GIFS


RELIGIOUS GRAPHICS


U.S. AND STATE FLAGS


ASSORTED MUSIC


HYMNS WITH LYRICS
CHRISTMAS CAROLS WITH LYRICS
CHRISTMAS MUSIC
HOLIDAY GIFS
HOLIDAY GIFS-2
SPECIAL DAYS
FLOWER DIVIDERS
LINES AND BARS
METAL AND JEWEL DIVIDERS
BACKGROUNDS
FOOD BACKGROUNDS
SPORTS BACKGROUNDS
HOLIDAY & SPECIAL DAY BACKS
CounterData.com



home loans Counter